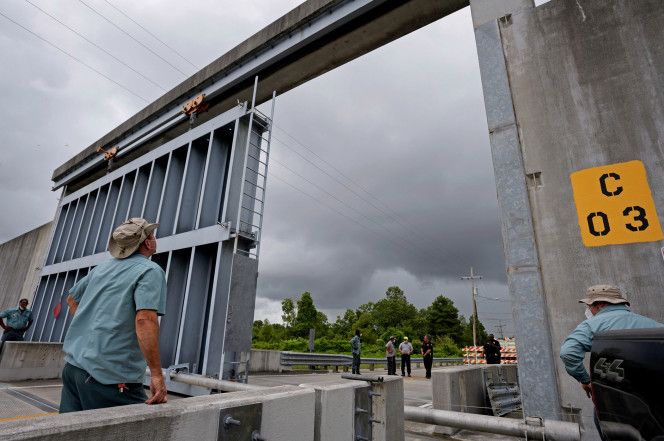 NEW ORLEANS (AP) — A re-energized Tropical Storm Cristobal advanced toward the U.S. Gulf Coast on Saturday, spawning a tornado in Florida and bringing the heavy rains that already caused flooding and mudslides in Mexico and Central America.
After weakening to a tropical depression while moving over land in Mexico's Gulf coast, Cristobal headed back into the southern Gulf of Mexico from the Yucatan Peninsula on Friday and powered back up into a tropical storm. Forecasters said it would arrive on U.S. soil late Sunday but was not expected to grow into a hurricane.
The National Hurricane Center in Miami said the storm was expected to slowly strengthen until making landfall Sunday night along the U.S. Gulf Coast.