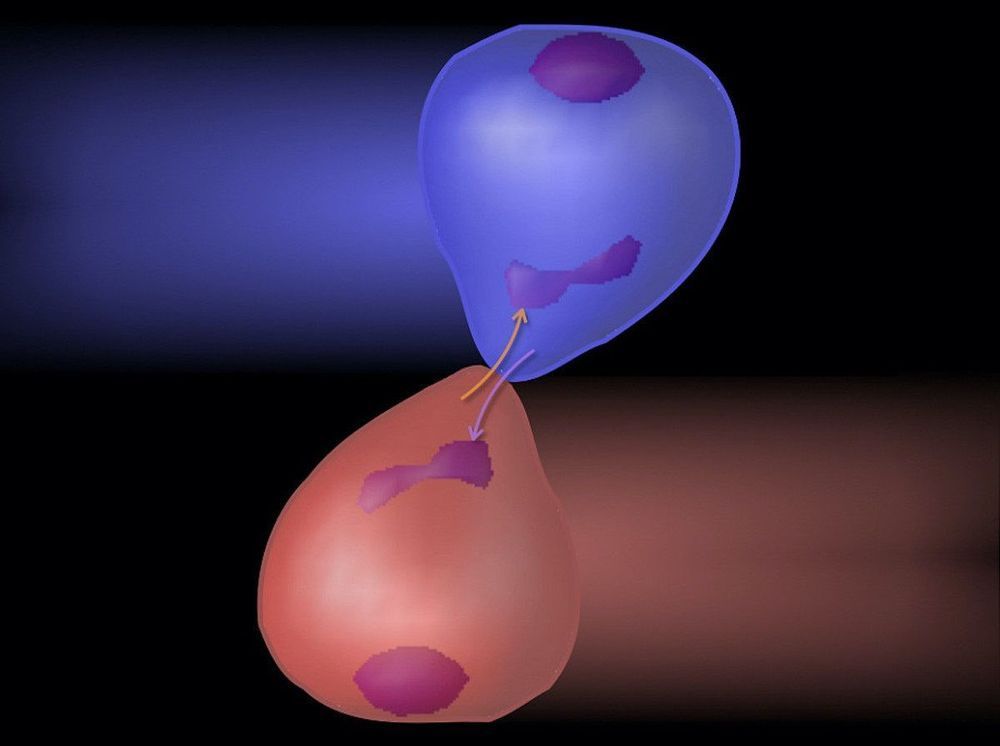 Australian and US physicists say they have calculated the speed of the most complex nuclear reactions and found that they're, well, really fast. We're talking as little as a zeptosecond – a billionth of a trillionth of a second (10-21).
The finding follows a comprehensive project to calculate detailed models of the energy flow during nuclear collisions.
Cedric Simenel from the Australian National University worked with Kyle Godbey and Sait Umar from Vanderbilt University to model 13 different pairs of nuclei, using supercomputers at ANU and in the US.