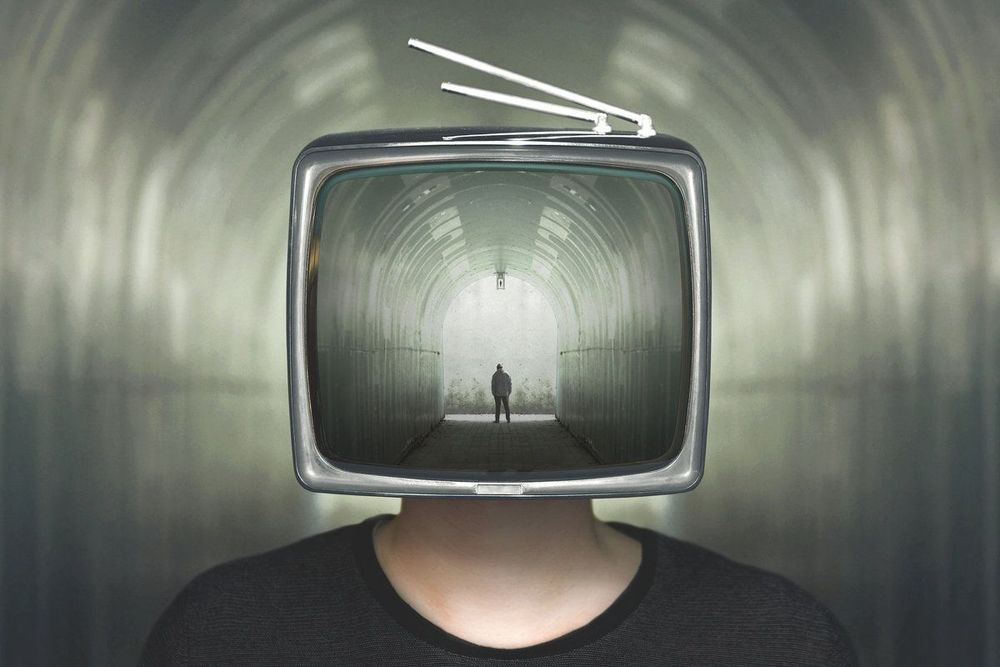 The FBI is concerned that AI is being used to create deepfake videos that are so convincing they cannot be distinguished from reality.
The alarm was sounded by an FBI executive at a WSJ Pro Cybersecurity Symposium held recently in San Diego. "What we're concerned with is that, in the digital world we live in now, people will find ways to weaponize deep-learning systems," stated Chris Piehota, executive assistant director of the FBI's science and technology division, in an account in WSJPro.
The technology behind deepfakes and other disinformation tactics are enhanced by AI. The FBI is concerned natural security could be compromised by fraudulent videos created to mimic public figures. "As the AI continues to improve and evolve, we're going to get to a point where there's no discernible difference between an AI-generated video and an actual video," Piehota stated.