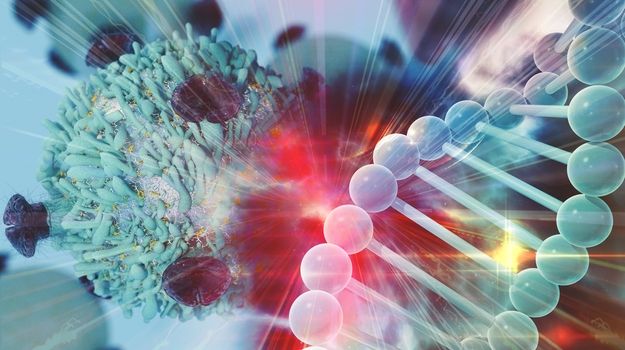 One day, cell and gene therapies will be as common as small molecules and antibody-based therapies are today, according to panelists at BIO's June 8 virtual session, "The Next Generation of Medicine: Cell Therapies, Gene Therapies and Beyond."
Because cell and gene therapies have the potential to address complex biological issues such as dysregulation, translocation and mutations, they can use that power to change what the body is doing.
"So, while small molecules and antibody therapies will still be around 30 years from now, they will be less important. Cell and gene therapies will dominate," James Sabry, global head of pharma partnering at Roche, said.