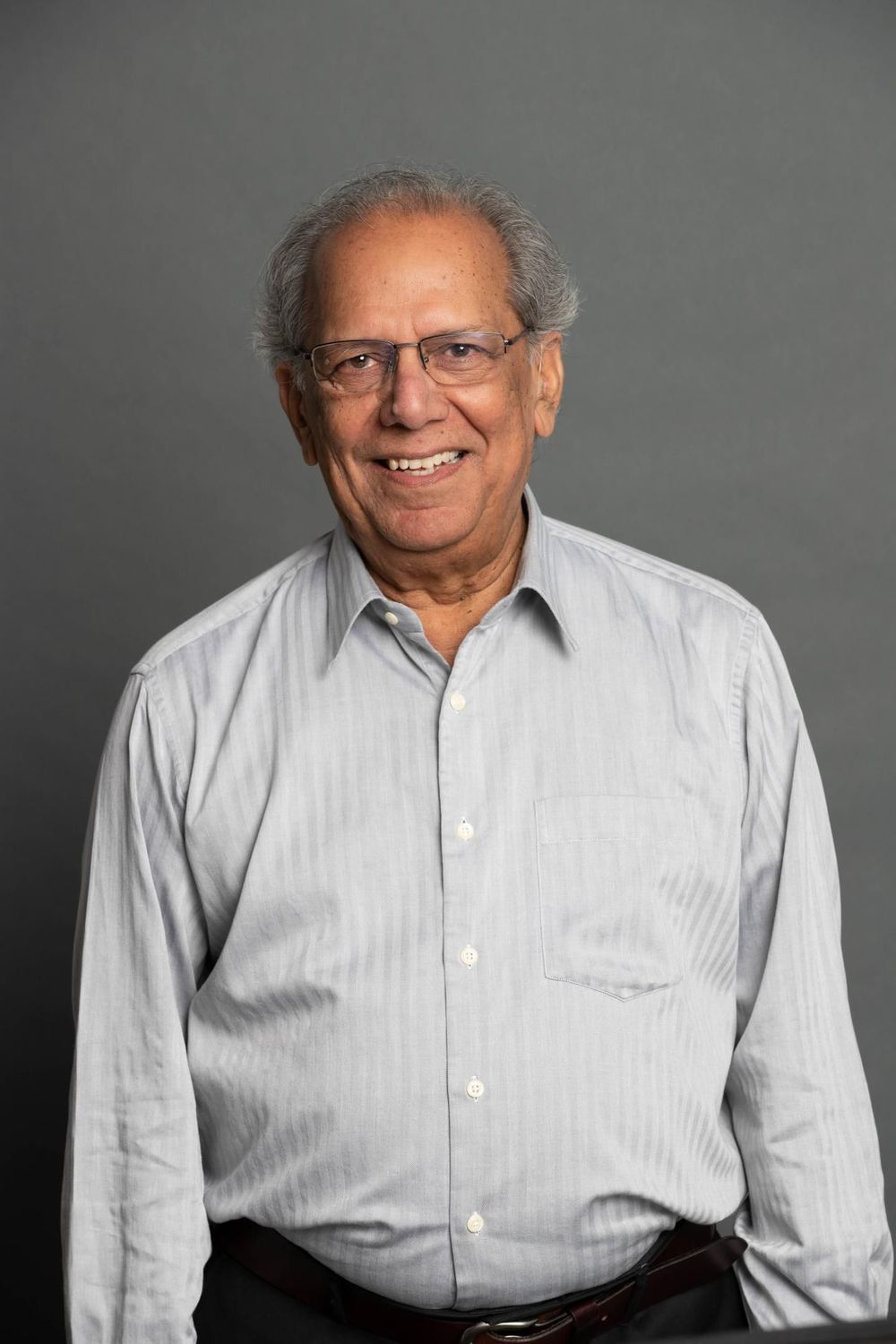 The breakthrough, which identified the location and function of every human gene, offered the promise of medical care tailored specifically to individual patients, based on their personal genetic makeup.
When researchers identified a gene associated with a 44 per cent risk of breast cancer in women, for example, it seemed that protecting them might be as simple as deactivating that gene.
But the promise of such personalized medicine has not fully materialized, say two McMaster researchers, because the full sophistication of the genetic blueprint has a more complex and far-reaching influence on human health than scientists had first realized.