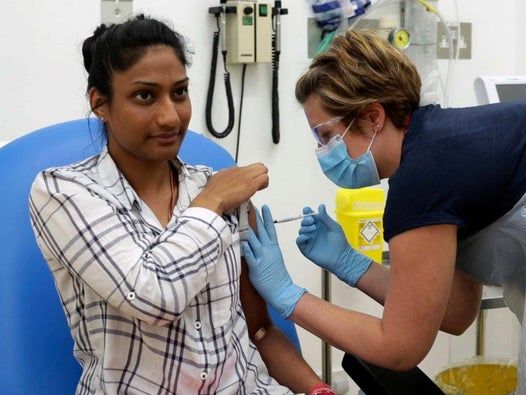 When pharmaceutical company Moderna issued a press release about the promising results of its Phase I clinical trial for a coronavirus vaccine, the media and the markets went wild. The New York Times ran a story that went viral on Twitter, racking up millions of views as social media influencers and doctors alike shared it far and wide. Moderna's stock price shot up 20 percent and several peer companies like Novavax rallied even higher at more than 30 percent.
But was it justified?
The news cycle in the era of the coronavirus pandemic feels like tidal waves of hope and fear on steroids. Perhaps that's because with more than 36 million Americans losing their jobs and more than 90,000 losing their lives, everyone is desperately looking for the light at the end of the tunnel. Covid-19 is taking an unprecedented physical and psychological toll on the American people and so small bits of potentially good news that should be taken with a grain of salt can end up dominating the headlines. People turn molehills into mountains because we really need and want a game-changer right now. But the truth is the truth regardless of what we want or feel, especially in science and medicine.