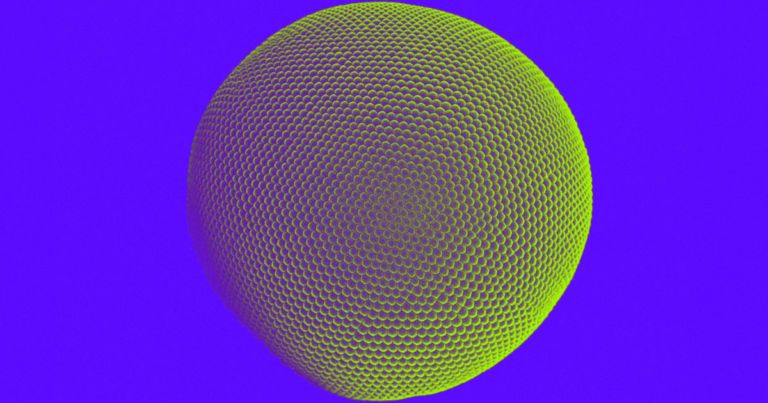 Other researchers who were not involved in the project pointed out that plenty of work still has to be done to eventually be able to connect it to the human visual system, as Scientific American reports.
But some are hopeful.
"I think in about 10 years, we should see some very tangible practical applications of these bionic eyes," Hongrui Jiang, an electrical engineer at the University of Wisconsin–Madison who was not involved in the research, told Scientific American.