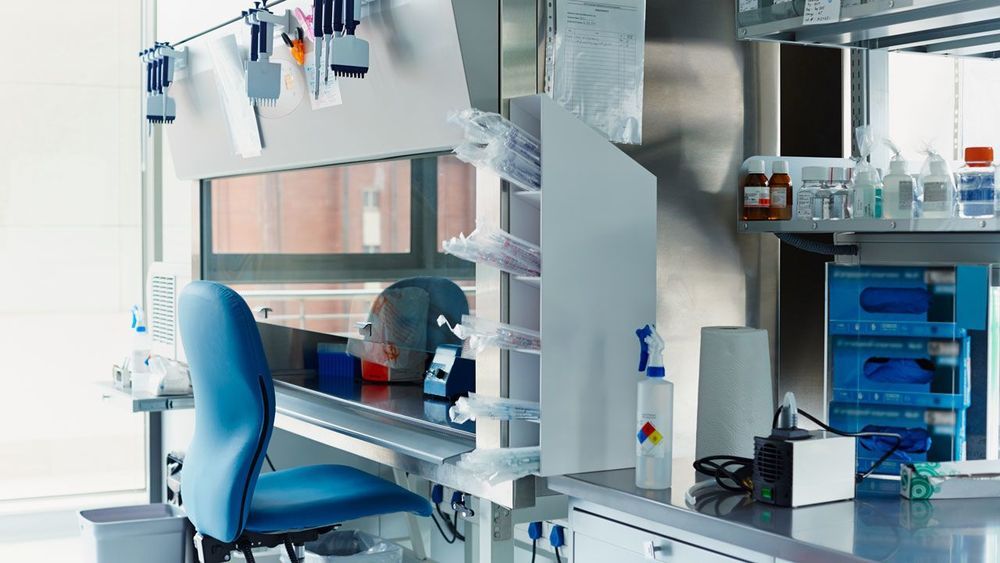 's COVID-19 reporting is supported by the Pulitzer Center.
A group of prominent academic scientists that has been advising the U.S. government on security matters since the Cold War is conducting a quick-turnaround, pro bono study of a new threat to national security—the impact of COVID-19 on academic research. And this time it's personal.
Last month, some 30 members of Jason began to tackle the thorny question of how to reopen university laboratories safely in the midst of the coronavirus pandemic. Nobody is paying for the study, a rare departure for the group, whose work is usually financed by government agencies and often involves classified information. But the study's leader, Massachusetts Institute of Technology (MIT) physicist Peter Fisher, says several federal agencies have expressed interest in the group's analysis of the technical challenges facing every university that wants to resume research operations without jeopardizing the health of the faculty, students, and staff who work in those labs.