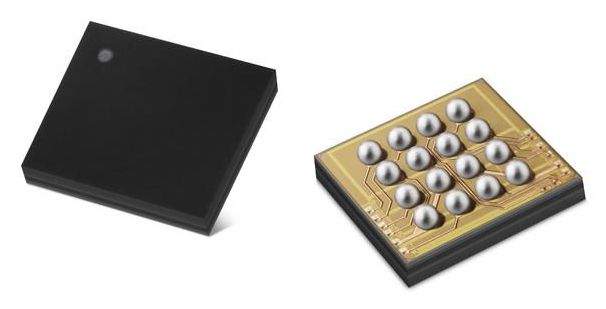 Samsung has launched a new secure element (SE) chip to protect private and sensitive data on mobile devices, the company said on Tuesday.
The chip, dubbed S3FV9RR, will be offered as a standalone turnkey with security software, Samsung said.
Common Criteria, which certifies the security level of IT products from EAL0 to EAL7 with seven being the most secure, gave the security chip a Common Criteria Evaluation Assurance Level (CC EAL) 6+ certification.