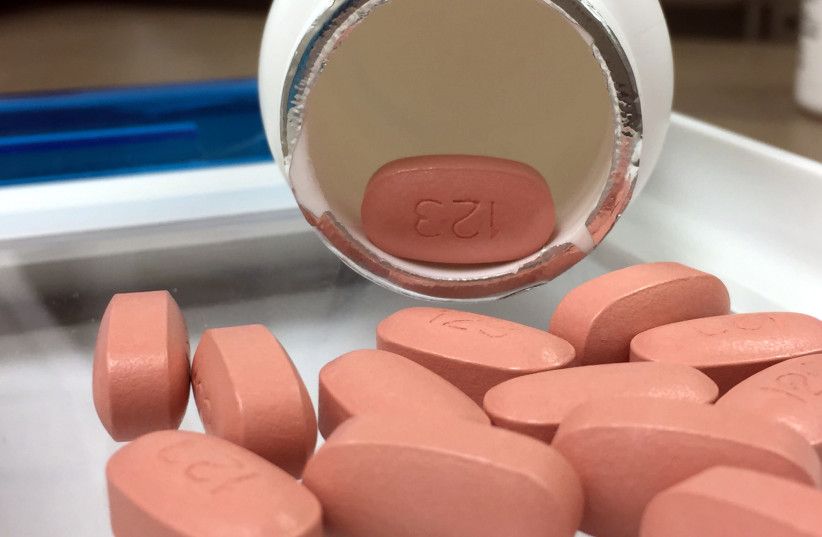 Medical researchers in the Republic of the Congo have discovered that an Israeli-developed HIV drug apparently can be used to successfully treat critically ill COVID-19 patients. Furthermore, the drug might be available within "weeks to months, but not more" after further clinical trials are carried out.
Doctors from the Clinique La Source hospital in the Congolese capital Brazzaville noted that HIV patients who were in critical condition due to COVID-19 showed significant improvement after being administered a drug named Gammora for their HIV symptoms.
---
Local researchers in Republic of the Congo note improvement among HIV patients with COVID-19, conduct small trial that confirms outcome.