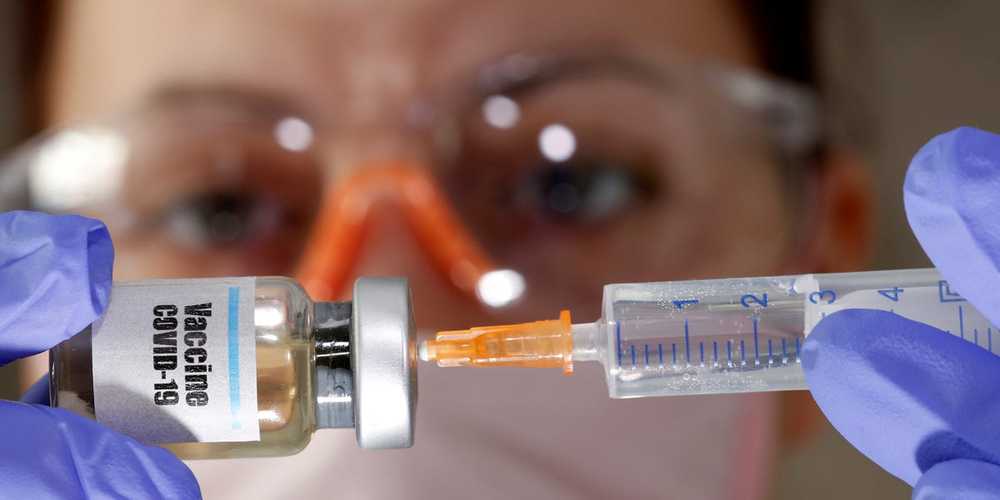 More than 100 teams around the world are racing to develop a coronavirus vaccine. Dr. Ofer Levy and a group of Harvard Medical School researchers are among them, but the vaccine they're working on is a little different. It's specifically designed for those most vulnerable to the disease: the elderly.
"Most vaccines are developed with a one-size-fits-all concept," Levy told Business Insider. "Academic centers and companies typically develop a vaccine assuming that you will respond to the vaccine the same way, whether you're a man or a woman, whether you're young or elderly, whether you live in the US or Africa, whether you give the vaccine in the summer or winter, whether you give it in the morning or the evening."
---
Vaccines generally aren't as effective for the elderly. A Harvard lab is working on a COVID-19 vaccine that would be most effective for them.