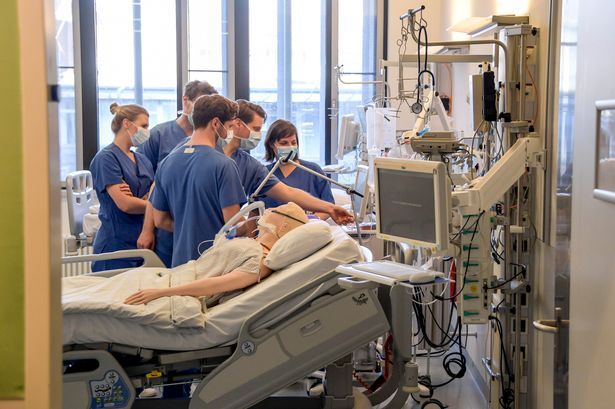 A "cutting edge" alternative ventilator for coronavirus patients has been developed by a taskforce. The 'exovent' is a reinvention of the traditional iron lung, which saved the lives of countless polio victims during the 20th century.
Unlike the usual ventilators, which are positive pressure ventilators (PPV), the exovent is a non-invasive negative pressure ventilation (NPV) device, which could be used both in intensive care or on an ordinary hospital ward.
www.cambridge-news.co.uk/…/cambridge-coronavirus-ventillato…
---
Developed by a task force including Cambridge-based Marshall Aerospace and Defence Group, it can be manufactured in parallel with other ventilator designs.