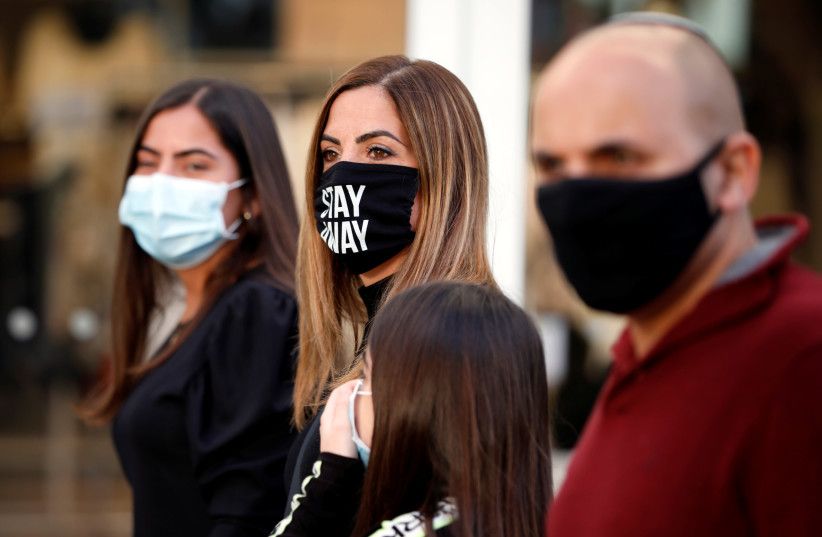 Since there is no treatment or vaccine for the novel coronavirus, or COVID-19 — the disease to which it leads — the only way to stop its spread is through social distancing and good hygiene. As such, long-term protective immunity could impact the overall course of the pandemic, the post-pandemic period and any subsequent waves. Until now, this concept has been a key component of the Health Ministry's second wave strategy.
The Health Ministry recently revealed that it had purchased serological tests with the aim of surveying as many as 1 million people to determine how much of the public has been infected. Since around 80% of people who get the virus show little or no symptoms, they can carry and spread it without knowing.
However, "serology-based tests that measure previous infections for SARS‐CoV‐2 may have limited use if that infection has occurred more than one year prior to sampling," the Amsterdam researchers explained.