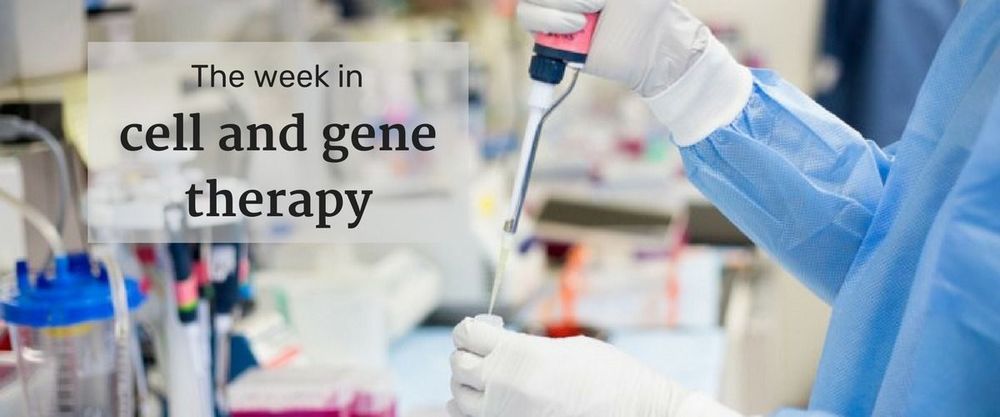 Final edition of stem cell neurotherapy for COVID-19.
We have just finished the Final Edition of Stem Cell Neurotherapy for COVID-19. We repurposed some tools from the Stem Cell Therapy for Cancer/Brain Tumor. Those tools are T-Cells, B-Cells, and Natural Killer Cells. Instead of programming those cancer killing cells to attack cancer cells, we have programmed them to seek out, identify, attack, and destroy all the Coronavirus cells in the entire body.
We still program the stem cells to transform themselves into new cells for the lungs, liver, and kidneys to replace those cells infected by the Coronavirus.
So, stem cells have a dual function in this therapy:
A. Destruction of the Coronavirus cells
B. Replacement of Virus Infected Cells in the Lungs, Liver, Kidneys, and other Organs with new, pure Cells in those Organs.
---
Also this week: Phase III clinical trial for epidermolysis bullosa treats its first patient and new partnership forms to further gene circuit cell therapy.
eCommunity, Future Science Group