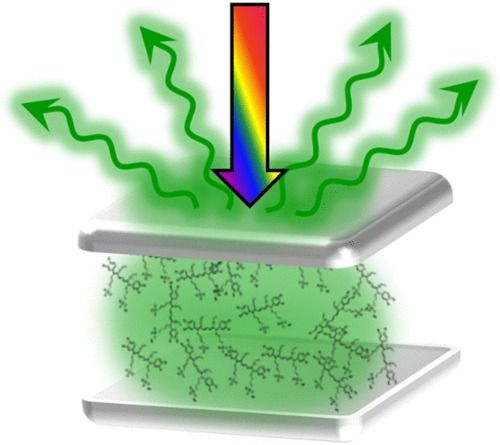 Here is a source of great information ACS Publications has:
'300,000 Research Articles
'000 News Stories
'000 Book Chapters
'000 References & Standards
You simply navigate the site and look for whatever you want. When reading I choose full text, but some I download the pdf because I enjoy rereading. Once you visit the site you will see just how many publications they have. They have something for everyone.
---
ACS Publications is dedicated to helping researchers advance scientific excellence to solve global challenges through journals, eBooks, scientific programs, and the newsmagazine Chemical & Engineering News.
Keep current with the latest ASAPs via ACS Mobile app and e-alerts, and follow us for updates on conferences, research highlights, and more.