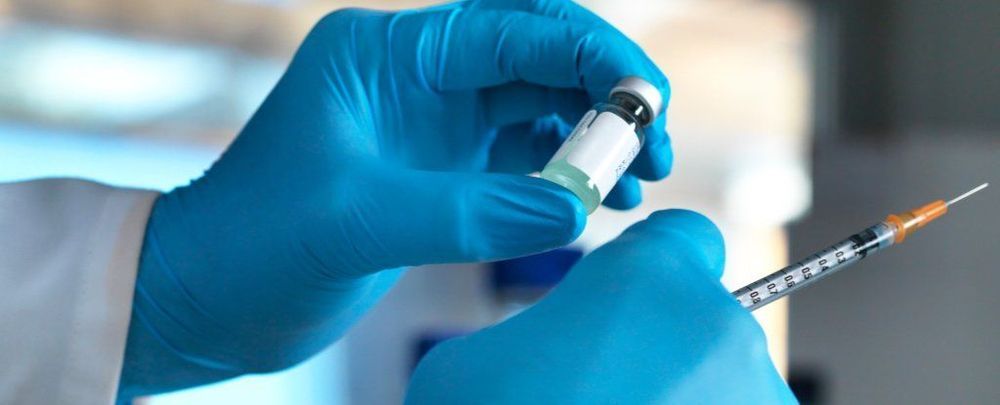 There may be hope yet for a universal flu vaccine — one powerful dose of immunisation that can provide long-lasting protection for multiple influenza strains, all in a single shot.
A discovery like that would be a holy grail for public health, and after more than a decade of careful research, a specific version called FLU-v is now moving into the last rounds of clinical testing.
So far, researchers say the results have been "very encouraging", and the vaccine has successfully passed phase I and phase II clinical trials. Although trials in these phases are limited to assessing the safety of the vaccine, there's also evidence it might be effective.