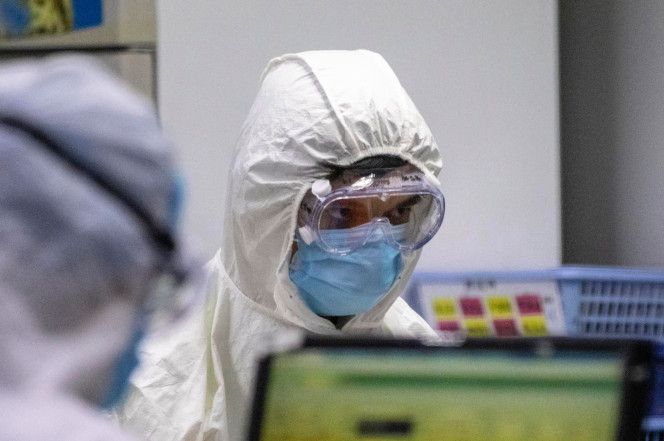 The doctor added that the virus has "outsmarted all of us," since he says it's able to hide symptoms for up to 24 days — which contradicts current guidance that the incubation period is two weeks.
---
Chinese doctors sounding the alarm on the coronavirus say the illness could be even deadlier for patients who catch it again, according to a report.
The whistleblowing physicians working to fight the virus in Wuhan, the epicenter of the outbreak, revealed that medically cleared patients have been getting reinfected, the Taiwan News reported.
"It's highly possible to get infected a second time," one of the doctors, who declined to be identified, told the outlet.