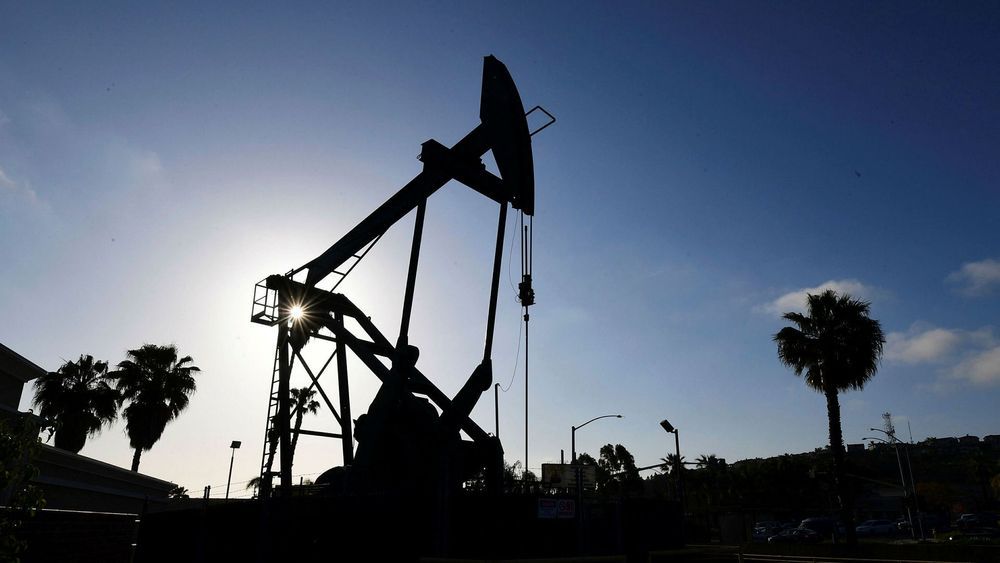 Benchmark US crude oil prices traded with negative prices for the first time in history on Monday, sending shockwaves through the global energy sector.
But what are negative prices and what do they mean for the wider industry?
US oil prices traded below zero for the first time ever, meaning producers or traders were essentially paying other market participants to take the oil off their hands.