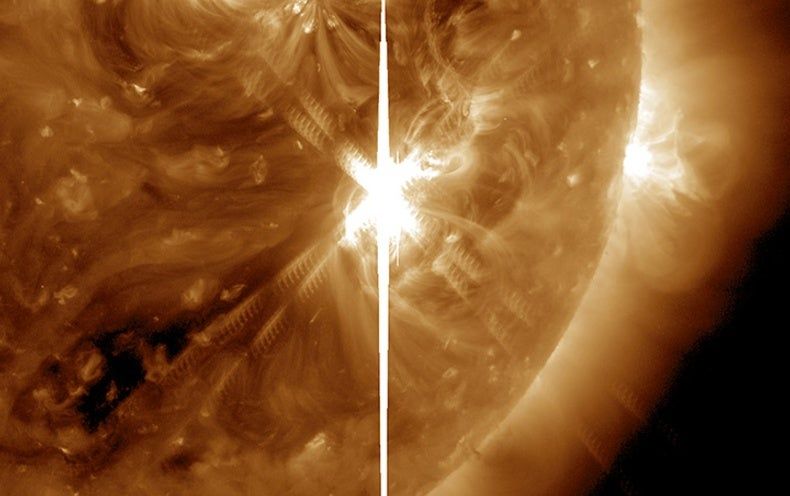 Scientists have studied this ebb and flow for centuries, but only began understanding its effects on our planet at the dawn of the space age in the mid-20th century. Now it is clear that around solar maximum the sun is more likely to bombard Earth with charged particles that damage satellites and power grids. The solar cycle also plays a minor role in climate, as variations in irradiance can cause slight changes in average sea-surface temperatures and precipitation patterns. Thus, a better understanding of the cycle's physical drivers is important for sustainable living on Earth.
Yet scientists still lack a model that perfectly predicts the cycle's key details, such as the exact duration and strength of each phase. "I think the solar cycle is so stable and clear that there is something fundamental that we are missing," says Ofer Cohen, a solar physicist at the University of Massachusetts Lowell. One obstacle to figuring it out, he says, is that crucial details of the apparent mechanisms behind the cycle—such as the sun's magnetic field—are largely hidden from our view. But that might be about to change.
Tim Linden, an astronomer at The Ohio State University, and his colleagues recently mapped how the sun's high-energy glow dances across its face over time. They found a potential link between these high-energy emissions, the sun's fluctuating magnetic field and the timing of the solar cycle. This, many experts argue, could open a new window into the inner workings of our nearest, most familiar star.