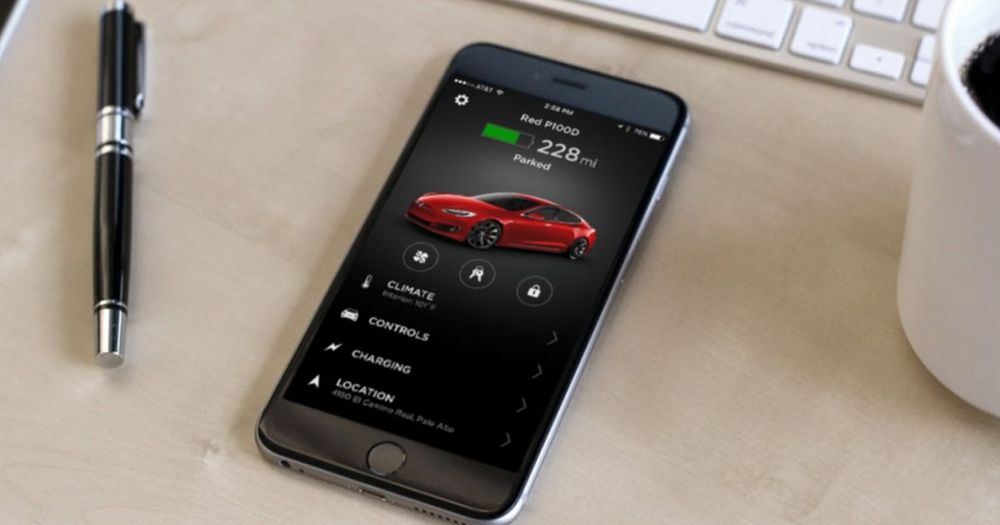 Tesla's mobile app is one of the key parts of the Tesla ownership experience, and yet its security is lacking an important feature — two-factor authentication.
According to CEO Elon Musk, this will change in the near future.
When asked on Twitter whether there are any updates regarding two-factor authentication for the app, Musk said it's "coming soon" (via Teslarati).