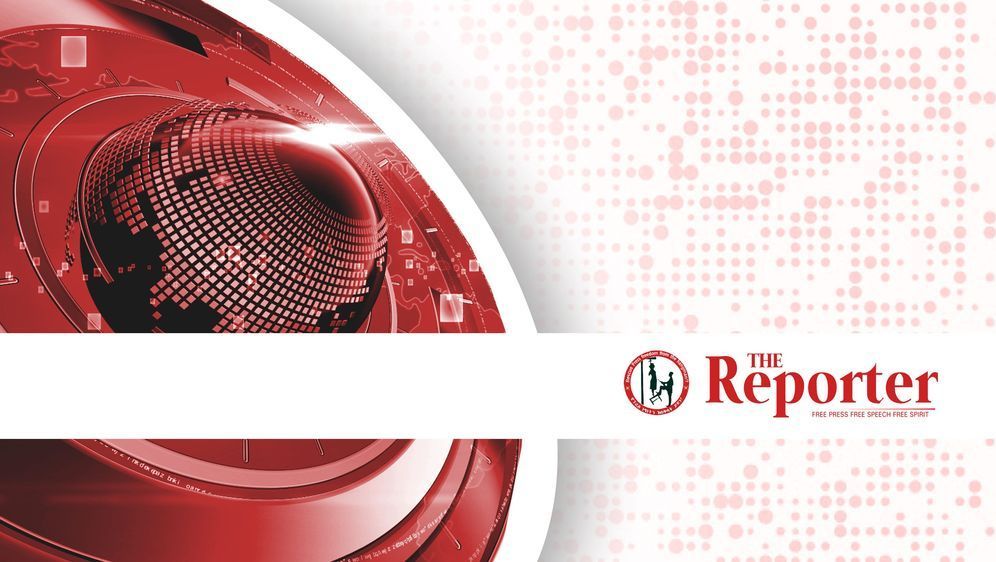 At a time when the world is scrambling to find a cure, a vaccine or some sort of viable treatment for the Novel Coronavirus that is rocking the globe, the Ethiopian Ministry of Health (MoH) and the Ministry of Innovation and Technology (MoIT) have disclosed that they have an effective treatment in the pipeline that enhances natural immunity in the fight againt the virus.
Although the details of the ingredients as well as the laboratory procedure and testing were not presented in detail, the two ministries said that a treatment drug has been discovered from the traditional medicines in the country.
The statement that the MoIT issued on March 27, 2020, indicated that the medicine has passed the basic research procedures and was successful in the laboratory modeling processes.