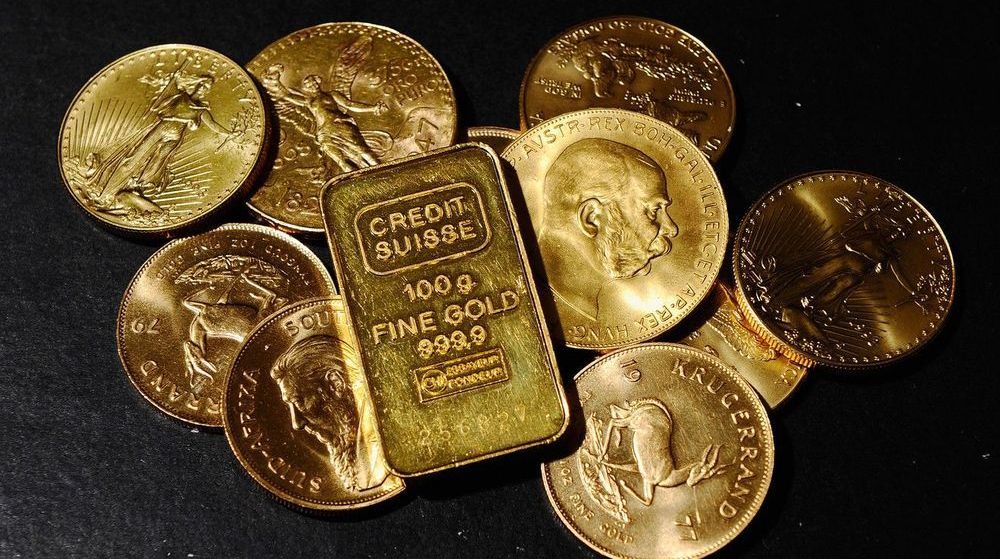 The precious metal has been torn between its potential as a haven investment and a mad scramble to sell the tangible asset in a bid for cash to cover losses in the stock market.
"The Covid-19 outbreak has had a major impact on the gold market, bringing massive price swings as investors react to new developments related to the pandemic," says Steven Dunn, head of exchange-traded funds at Aberdeen Standard Investments.
"Because of Covid-19, refiners were knocked offline…and the ability to move gold became a challenge as normal means of transport became almost impossible," he says.