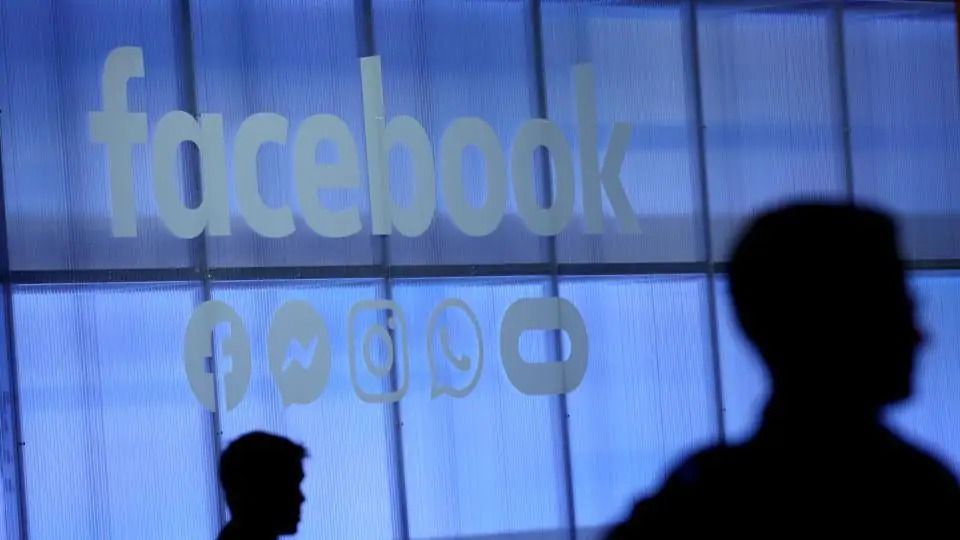 A team from Facebook AI Research (FAIR) has developed a novel low-dimensional design space called 'RegNet' that outperforms traditional available models like from Google and runs five times faster on GPUs.
RegNet produces simple, fast and versatile networks and in experiments, it outperformed Google's SOTA EfficientNet models, said the researchers in a paper titled 'Designing Network Design Spaces; published on pre-print repository ArXiv.
The researchers aimed for "interpretability and to discover general design principles that describe networks that are simple, work well, and generalize across settings".