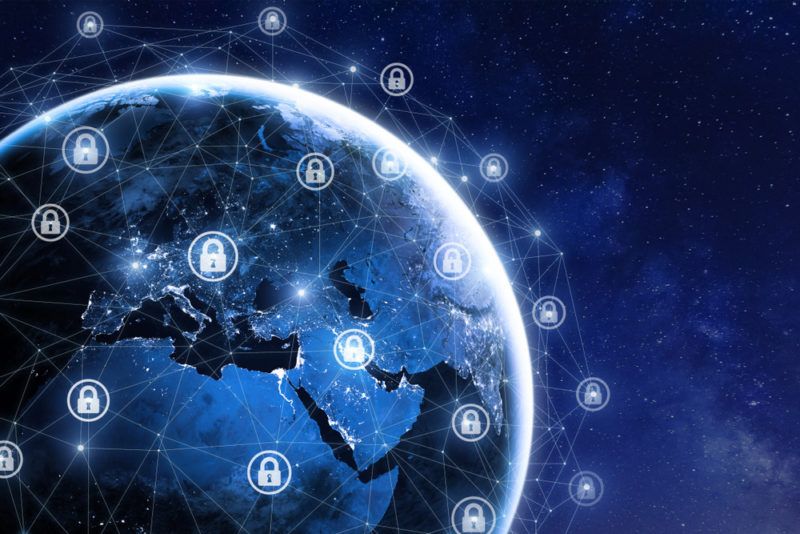 SEAKR Engineering, Inc. has been awarded as the prime contractor for Defense Advanced Research Projects Agency (DARPA) Pit Boss contract to further expand its contractual work supporting the Blackjack program. The award for Phase I Option II is part of a three-phase effort seeking on-orbit demonstration of full processing capability in a multi-satellite constellation. SEAKR was first awarded a DARPA Pit Boss contract in October 2019.
DARPA's Blackjack program focuses on integrating commercial satellite technologies into a constellation of military satellites. As sole prime, SEAKR will continue developing it's Pit Boss solution to support the Blackjack program's mission as a next generation on-board processor.
SEAKR said the solution will leverage off-the-shelf electronics adapted through design implementation to function reliably in space. The company said this award validates its program success in seeking on-orbit demonstration of state-of-the-art processing capability incorporating autonomous operations, Artificial Intelligence (AI), machine learning techniques, and bridged terrestrial and on-orbit technologies.