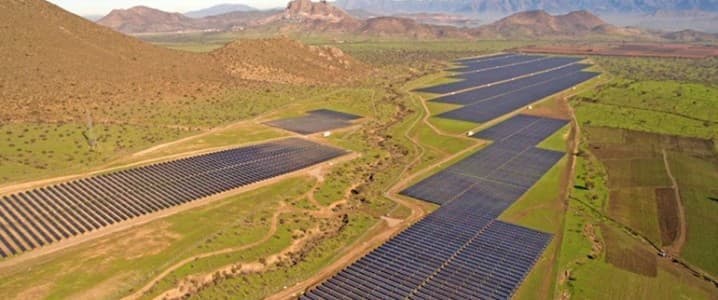 Even giant economic powerhouses have not been spared, with California—one of the wealthiest states in the United States thanks to its booming tech sector—having obliterated all its job growth over the last decade in just two months.
But now a renewable energy think-tank says directing those stimulus dollars to renewable energy investments could not only help tackle global climate emergency but spur massive economic gains post-Covid-19 for decades to come.
The International Renewable Energy Agency (IRENA) —an organization dedicated to promoting global adoption of renewable energy and facilitating sustainable use—says that it will cost the global economy $95 trillion to help return things to normal.