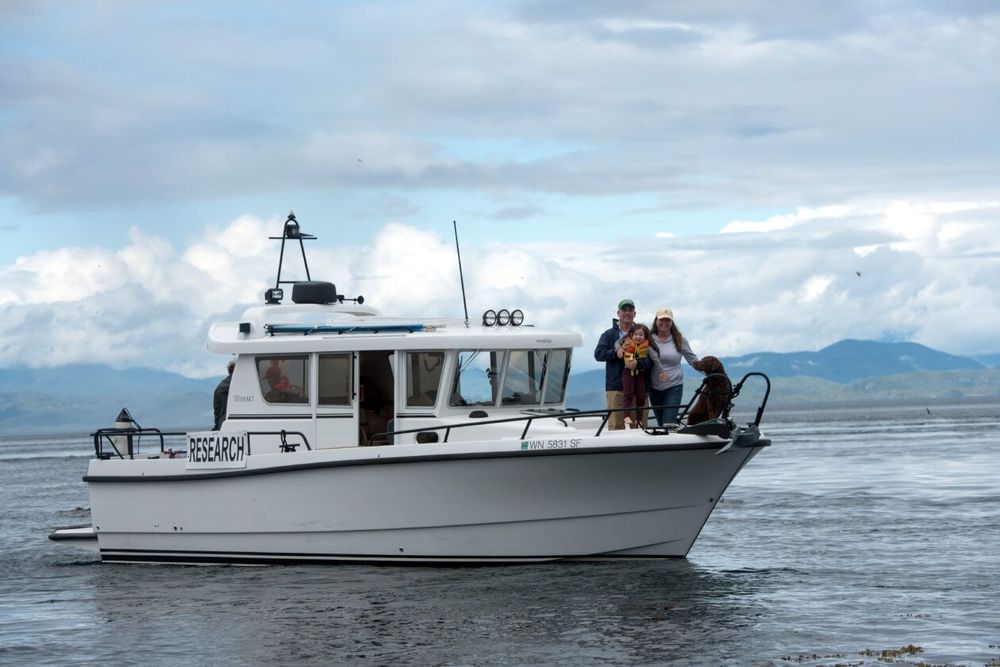 The scientists running Seattle-based Oceans Initiative more typically apply their marine mammal expertise to research on endangered orcas or conservation of white-sided dolphins in Washington's Puget Sound.
But the upside-down world of the new coronavirus and the closure of their nearly 6-year-old daughter's school inspired them this week to launch what they've dubbed their Virtual Marine Biology Camp.
"We thought maybe it would be fun for a group of us to be able to hang out online and talk about whales and dolphins and other marine life," said Erin Ashe, executive director and scientist with the nonprofit institute.