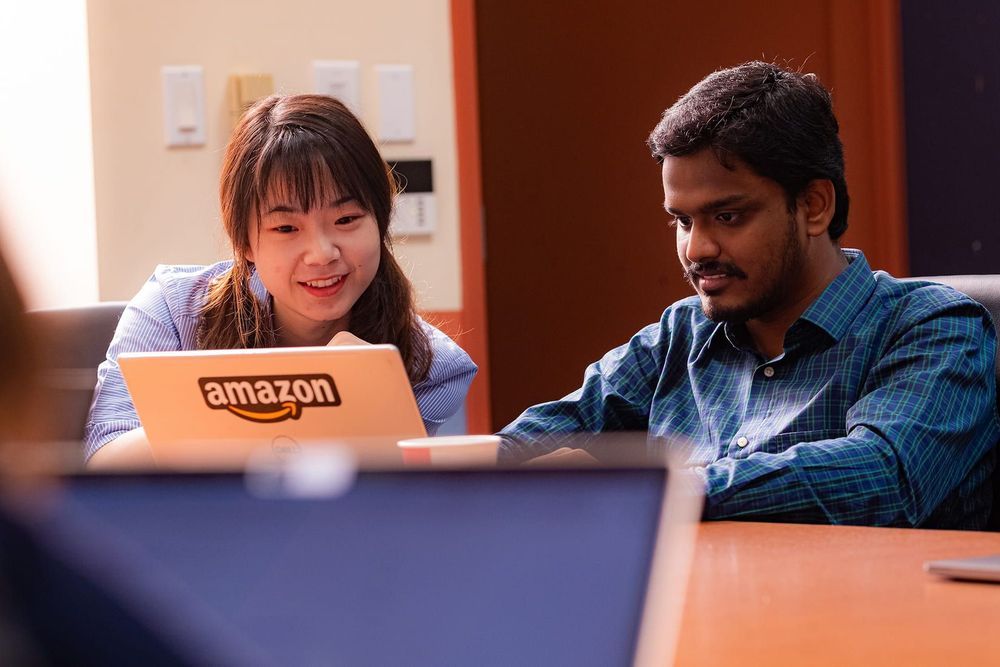 Computer scientists from Rice, supported by collaborators from Intel, will present their results today at the Austin Convention Center as a part of the machine learning systems conference MLSys.
Many companies are investing heavily in GPUs and other specialized hardware to implement deep learning, a powerful form of artificial intelligence that's behind digital assistants like Alexa and Siri, facial recognition, product recommendation systems and other technologies. For example, Nvidia, the maker of the industry's gold-standard Tesla V100 Tensor Core GPUs, recently reported a 41% increase in its fourth quarter revenues compared with the previous year.
Rice researchers created a cost-saving alternative to GPU, an algorithm called "sub-linear deep learning engine" (SLIDE) that uses general purpose central processing units (CPUs) without specialized acceleration hardware.