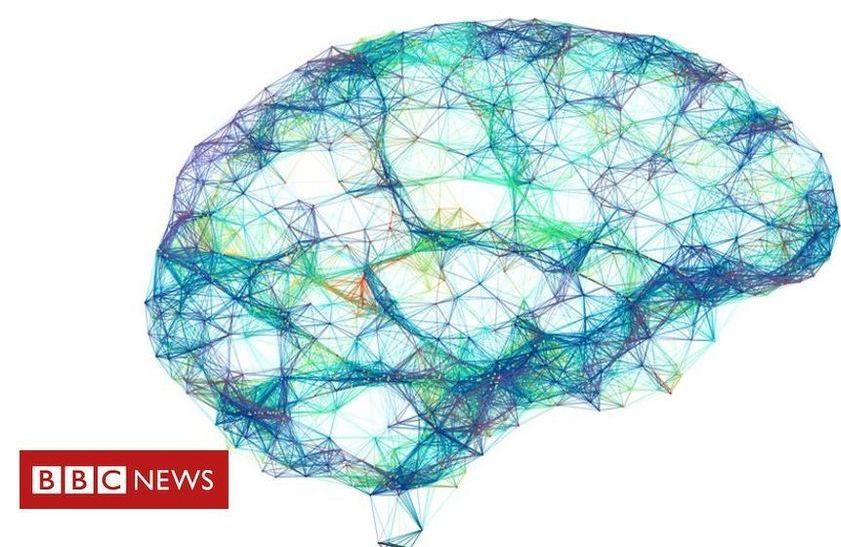 Scientists have taken a step forward in their ability to decode what a person is saying just by looking at their brainwaves when they speak.
They trained algorithms to transfer the brain patterns into sentences in real-time and with word error rates as low as 3%.
Previously, these so-called "brain-machine interfaces" have had limited success in decoding neural activity.