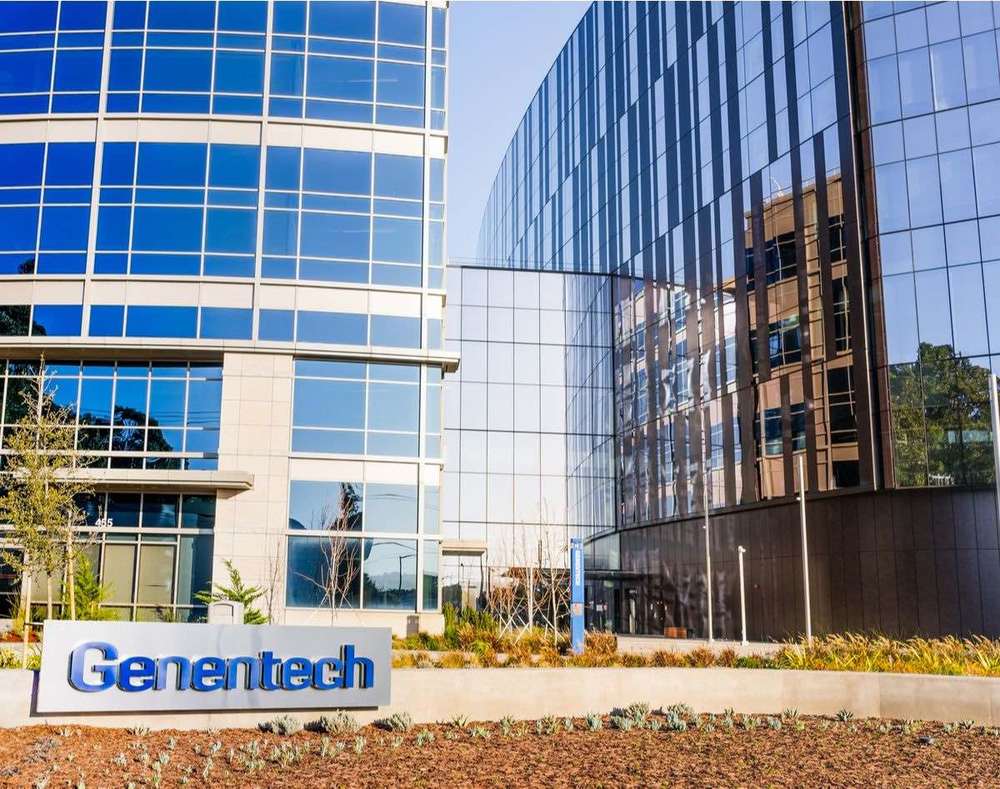 Genentech is working with the FDA to launch a Phase III study comparing tocilizumab (Actemra) vs. standard of care in hospitalized adult patients with severe COVID-19 pneumonia. The trial hopes to open in April 2020 and test 330 patients. The trial endpoints include clinical status, mortality, mechanical ventilation and ICU variables.
Tocilizumab is the first humanized interleukin-6 (IL-6) drug originally approved for rheumatoid arthritis and is now being tested in COVID-19 patients to reduce lung inflammation. The IV version is also approved for patients who have CAR T cell induced cytokine release syndrome (which includes many multiple myeloma patients.). High IL-6 levels can cause damaging inflammation and tocilizumab blocks the effects of IL-6.
According to Randy Cron, MD, PhD, an expert in cytokine release syndrome, some of the severely ill coronavirus patients have lab features of CRS, also sometimes called cytokine storm syndrome (CSS).