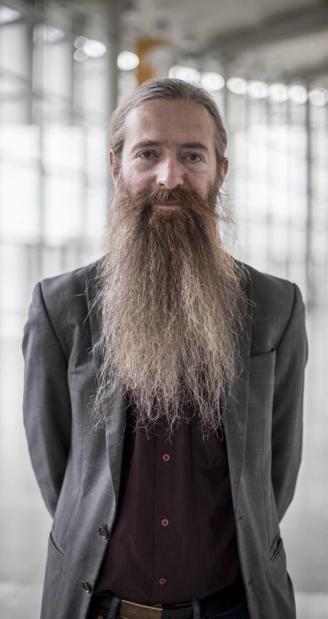 Scientists who study the biology of Aging agreed that we would someday be able to slow down the aging process substantially.
Dr. Aubrey de Grey, Chief Science Officer at SENS Research Foundation and VP of New Technology Discovery at AgeX Therapeutics believes that the critical biomedical technology required to eliminate aging derived debilitation and death is now within reach.
In his book "Ending Aging" he and his research assistant Michael Rae described the details of this biotechnology. They explained that the Aging of the human body, just like the Aging of manmade machines, results from an accumulation of various types of damage. As with manmade machines, this damage can periodically be repaired, leading to the indefinite extension of the machines fully functional lifetime just as is routinely done with classic cars.