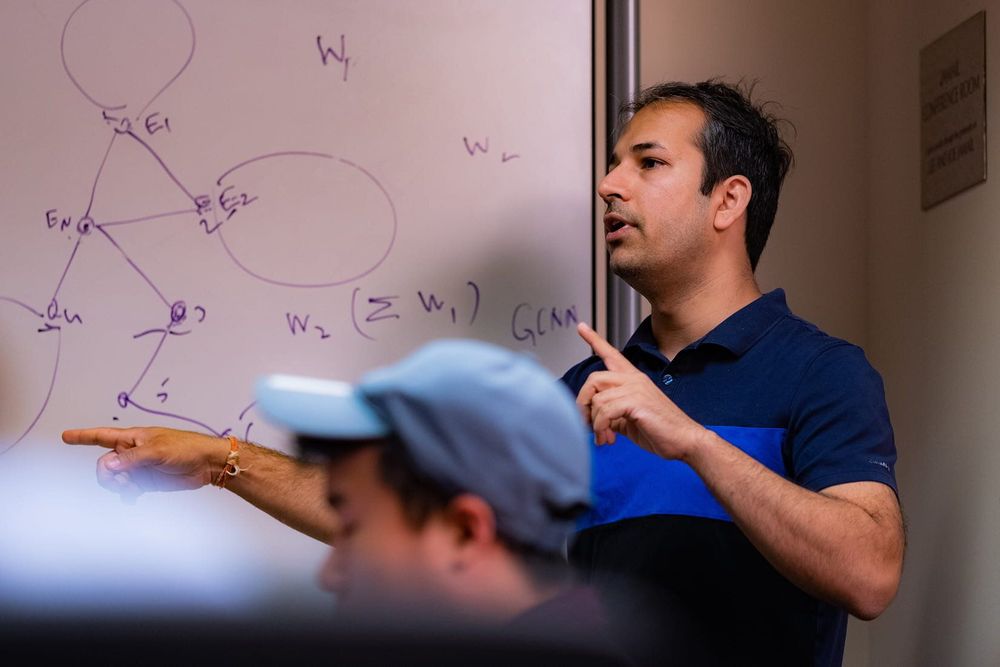 Rice University computer scientists have overcome a major obstacle in the burgeoning artificial intelligence industry by showing it is possible to speed up deep learning technology without specialized acceleration hardware like graphics processing units (GPUs).
Computer scientists from Rice, supported by collaborators from Intel, will present their results today at the Austin Convention Center as a part of the machine learning systems conference MLSys.
Many companies are investing heavily in GPUs and other specialized hardware to implement deep learning, a powerful form of artificial intelligence that's behind digital assistants like Alexa and Siri, facial recognition, product recommendation systems and other technologies. For example, Nvidia, the maker of the industry's gold-standard Tesla V100 Tensor Core GPUs, recently reported a 41% increase in its fourth quarter revenues compared with the previous year.