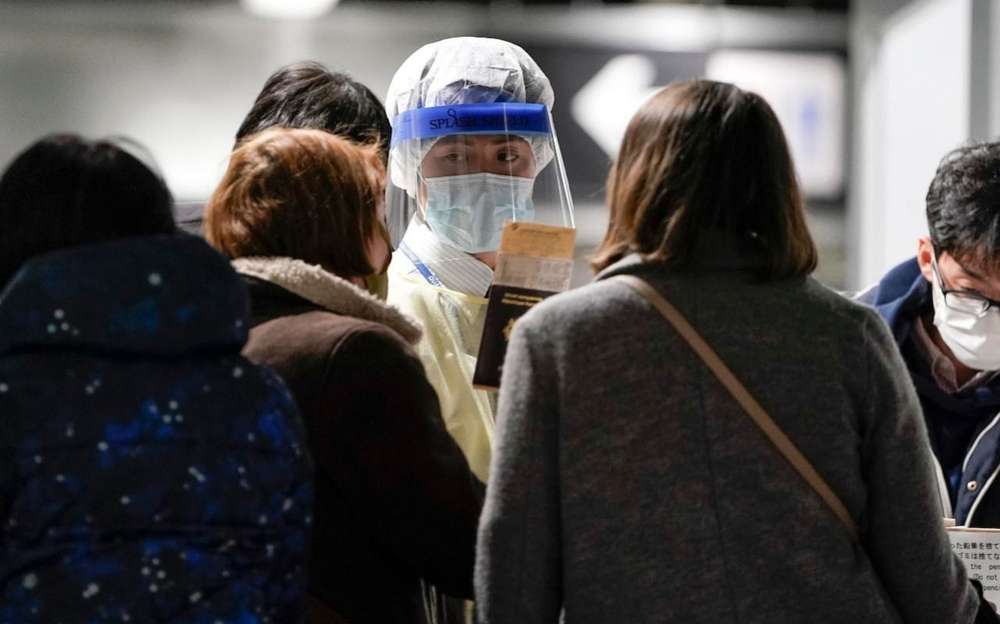 The World Health Organization has repeatedly stopped short of calling the coronavirus outbreak a pandemic – until this week.
Speaking at a press conference on Wednesday afternoon the director general, Dr Tedros Adhanom Ghebreyesus, finally used the term to describe the outbreak, which has now spread to well over 100 countries and infected over 120,000 people.
"WHO has been assessing this outbreak around the clock and we are deeply concerned both by the alarming levels of spread and severity, and by the alarming levels of inaction," Dr Tedros said.