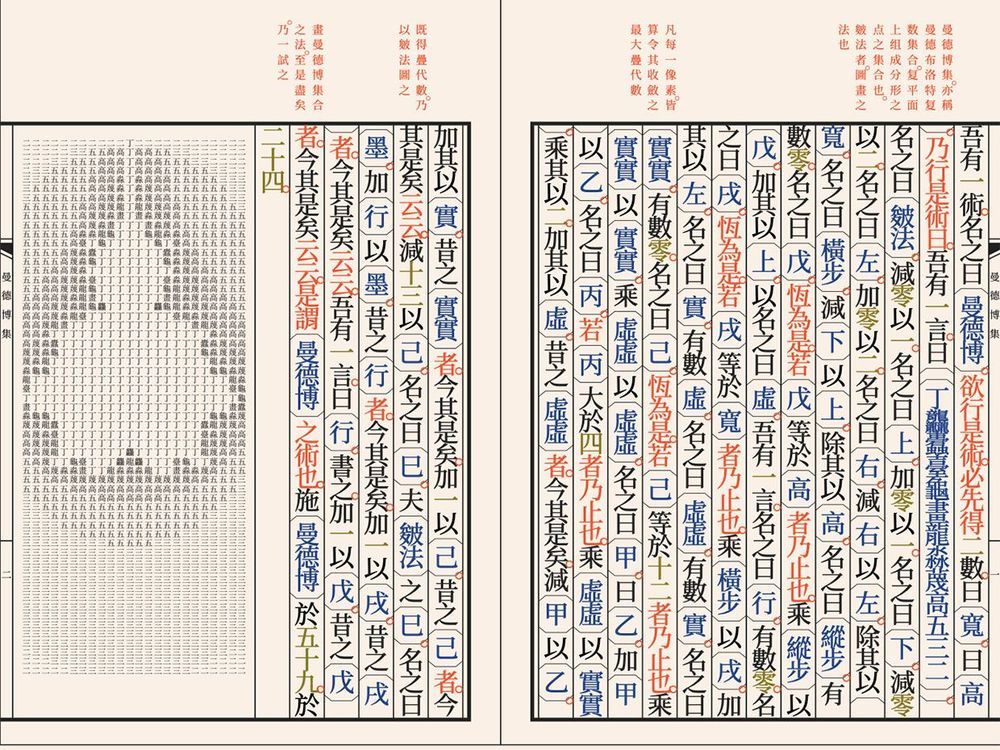 The world's first programming language based on classical Chinese is only about a month old, and volunteers have already written dozens of programs with it, such as one based on an ancient Chinese fortune-telling algorithm.
The new language's developer, Lingdong Huang, previously designed an infinite computer-generated Chinese landscape painting. He also helped create the first and so far only AI-generated Chinese opera. He graduated with a degree in computer science and art from Carnegie Mellon University in December.
After coming up with the idea for the new language, wenyan-lang, roughly a year ago, Huang finished the core of the language during his last month at school. It includes a renderer that can display a program in a manner that resembles pages from ancient Chinese texts.