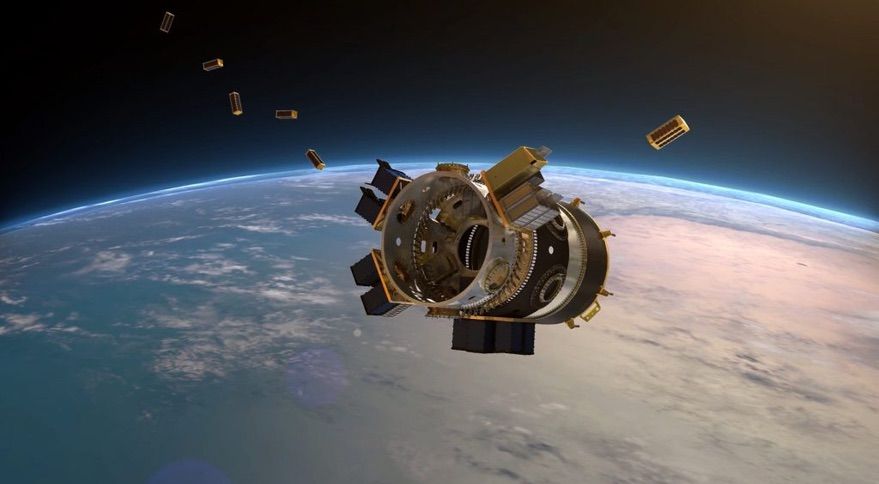 WASHINGTON — Spaceflight Industries announced Feb. 11 it will sell its smallsat rideshare launch business to a pair of Japanese companies, allowing it to focus on its BlackSky geospatial business.
Spaceflight Industries said that Mitsui & Co., Ltd. and Yamasa Co., Ltd. will acquire its rideshare business, known as Spaceflight, Inc., for an undisclosed sum. Mitsui & Co. and Yamasa will own Spaceflight as a 50/50 joint venture. The companies said that they expect the deal to close in the second quarter of this year, after a review by the Committee on Foreign Investment in the United States (CFIUS) to examine any national security implications of the sale.
Spaceflight Industries said it will use the proceeds from the deal to accelerate the growth of BlackSky, its geospatial intelligence business that is developing a constellation of high-resolution imaging satellites. BlackSky has four satellites in orbit currently with another eight scheduled for launch this year.