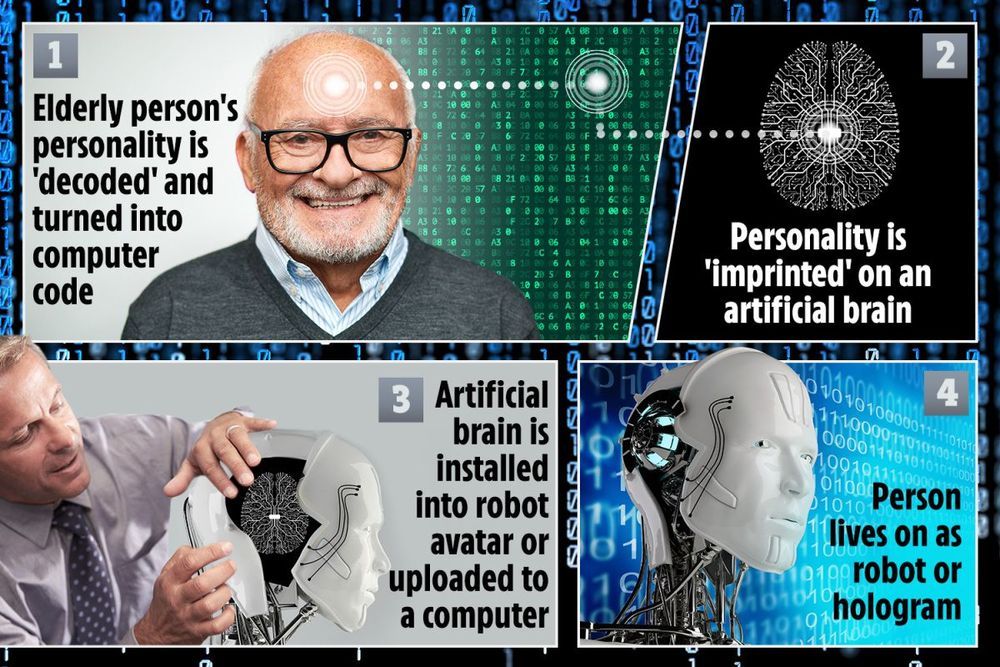 A BONKERS Russian billionaire claims he'll make you immortal by 2045.
Internet businessman Dmitry Itskov, 38, is bankrolling a far-fetched plan to uploaded people's personalities to artificial brains.
These "brains" can then be jammed into robots or holograms, allowing us to live on forever as artificial versions of ourselves, Dmitry claims.