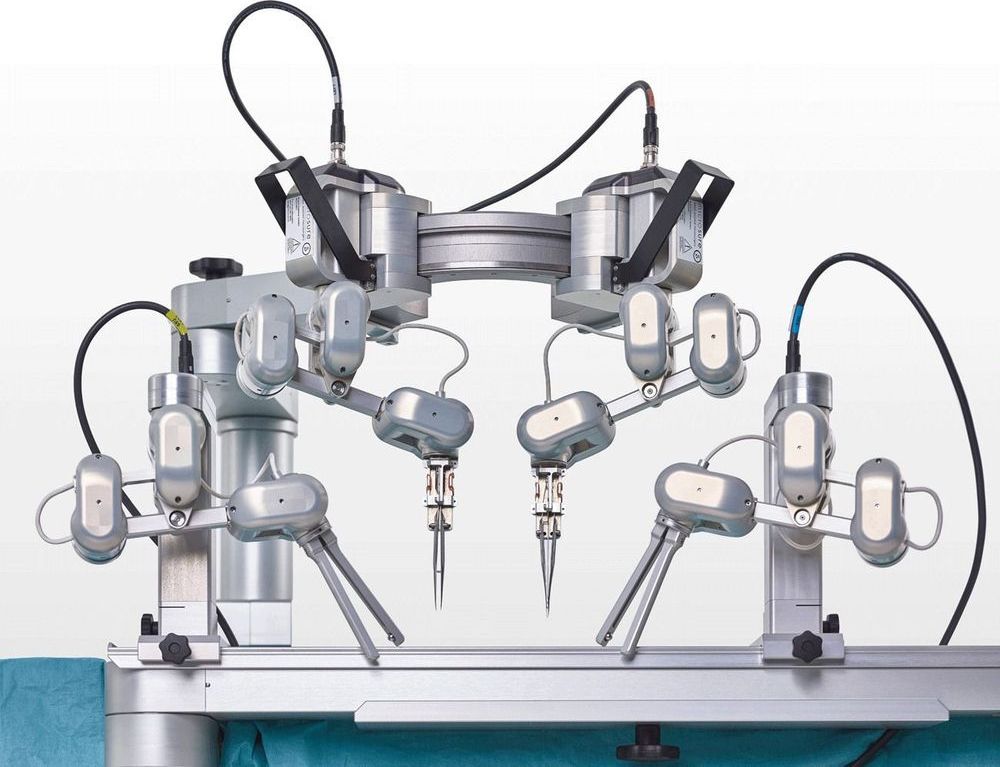 A highly precise form of reconstructive surgery, known as supermicrosurgery, seeks to connect ultra-thin blood and lymph vessels as a way of restoring them to healthy function. This requires a high level of expertise on part of the surgeons, but they may soon have a new robotic tool at their disposal called Musa, which has performed its first round of procedures with great success.
Supermicrosurgery is a relatively new medical technique that focuses on reconnecting vessels with diameters ranging from 0.3 mm to 0.8 mm. One of its primary applications is tackling lymphedema, which commonly occurs following breast cancer treatment and leads to swelling and localized fluid retention. Given the delicate nature of the process, only a small number of surgeons are currently capable of performing these operations.
Microsure is a Dutch startup spun out of Eindhoven University of Technology and Maastricht University Medical Centre, where researchers have been developing a robot to take on the task of supermicrosurgery. Called Musa, the robot is controlled by a surgeon, but translates their hand movements into more precise actions for a set of robotic hands.