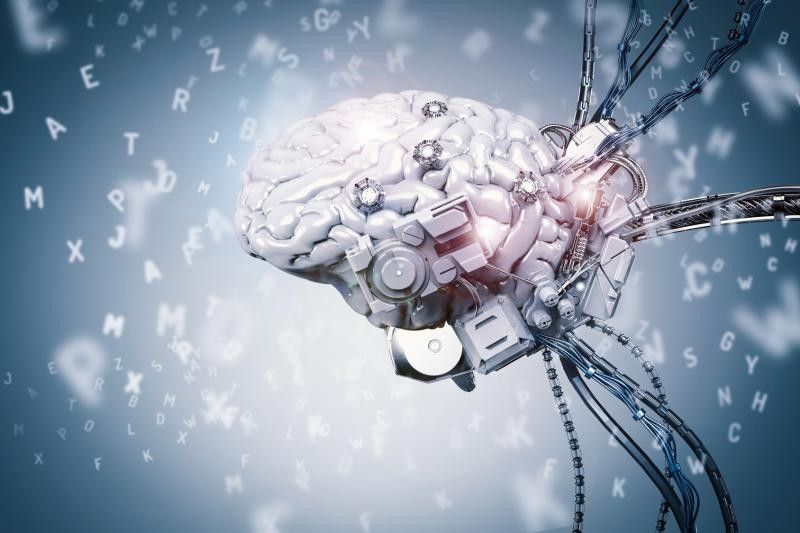 Neuroprosthesis is the process of using direct electric stimulation to enable proper functioning of the nervous system. Neuroprosthetic devices supplements the input or the output signals to the neural system, enabling the individual to carry out proper functioning and physical activities. Some of the purposes which involve the use of neuroprosthetics include, techniques for bladder and bowel control, deep brain stimulation, and restoration of mobility and respiration to paralyzed individuals.
Get PDF sample copy of study @ http://bit.ly/39hTnku
Brain disorders exhibits a considerable social and economic burden in Europe. According to WHO survey, brain disorders are responsible for 35% of Europe's total disease burden. This burden is increasing due to increasing number of aging population in Europe, and requires a considerable attention to address the treatment issues as all the cases does not respond to medication therapy.