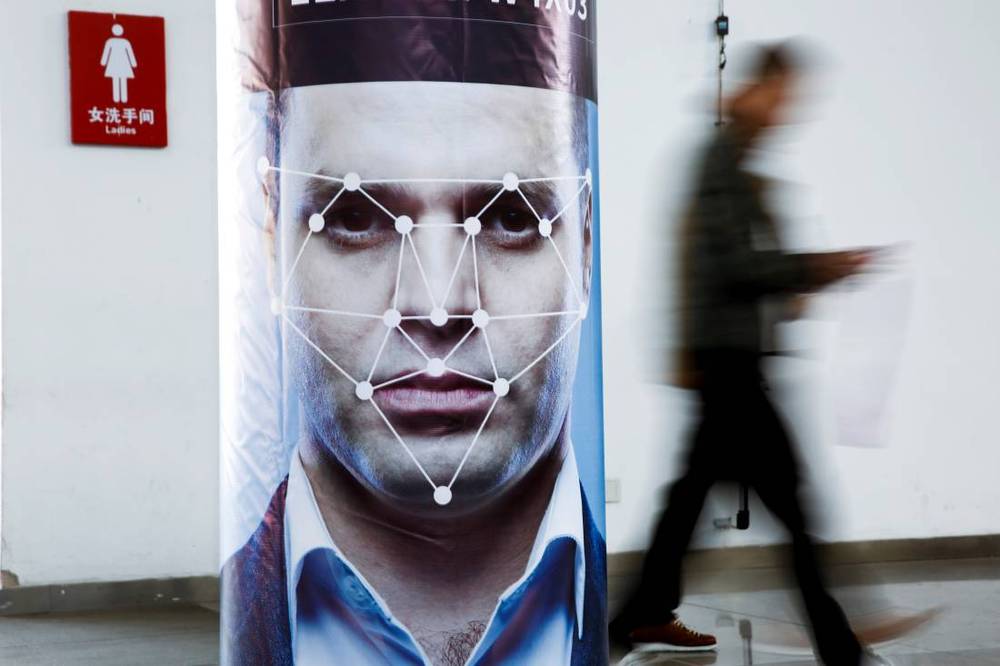 Sobyanin said last month that the city had begun using facial recognition as part of its city security surveillance programme.
Kremlin spokesman Dmitry Peskov said he had not seen details of the actions being taken in Moscow but that measures to curb the spread of the coronavirus should not be discriminatory.
The clamp down on quarantine rules comes after a woman in St. Petersburg staged an elaborate escape from a hospital where she said she was being kept against her will.