Coronavirus-cure-indian-scientists-team-is-very-close-to-developing-vaccine-for-coronavirus.
---
In a major breakthrough that can lead to a quick Coronavirus vaccine, a team of scientists led by an overseas citizen of India, Professor SS Vasan of CSIRO (Commonwealth Scientific and Industrial Research Organization) Dangerous Pathogens Team has successfully mass produced the novel Coronavirus strain outside China in sufficiently large number to begin clinical trial of medicine.
According to reports, last week Australia's Doherty Institute had managed to isolate the Coronavirus sample from an infected human in Australia, but what Prof SS Vasan and his team has done at CSIRO is significantly better for getting to a Coronavirus vaccine quickly.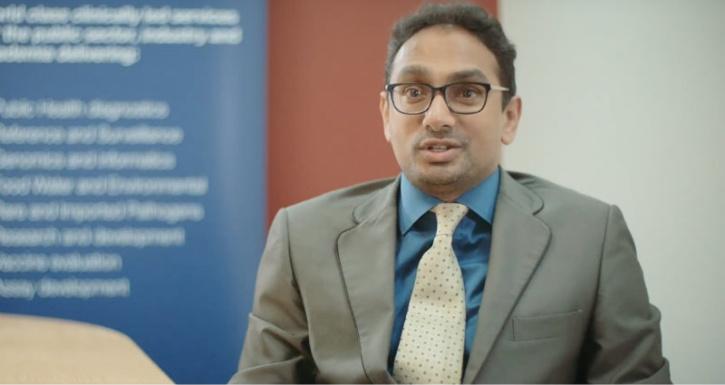 Public Health England.