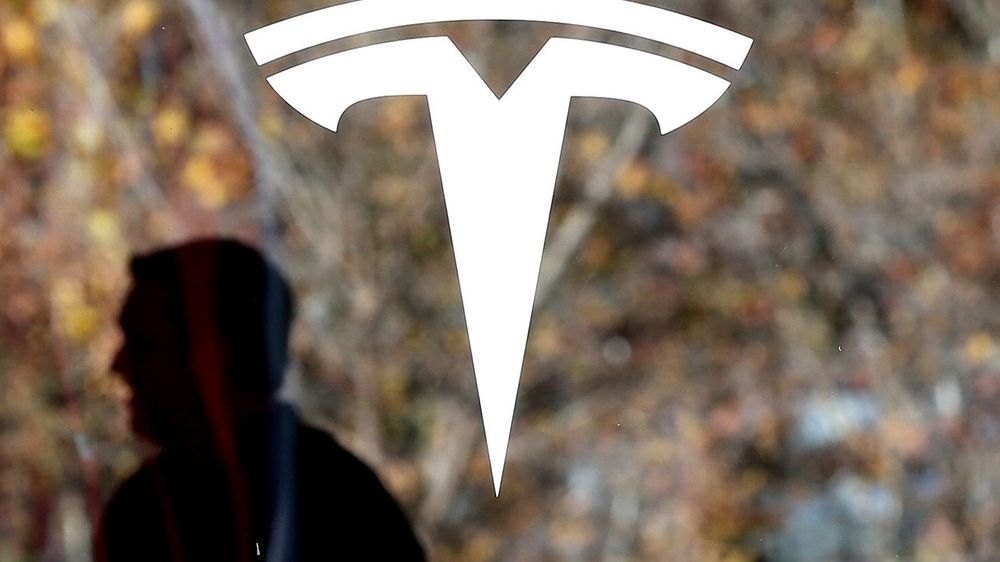 Coronvirus fears are being raised in earnings calls throughout different sectors as Wall Street looks for any effects from the virus spreading within and outside of China, which should lead to a lot of talk on what could be the busiest single day of the earnings season.
Nearly 10% of the S&P 500 index SPX, +0.18%, 46 components, are scheduled to report on Wednesday, along with four members of the blue-chip Dow Jones Industrial Average DJIA, −0.09% — Boeing Co. BA, −0.68%, Dow Inc. DOW, +0.68%, McDonald's Corp. MCD, −0.15% and Microsoft Corp. MSFT, +0.89%.
The company on that list most linked to coronavirus fears is McDonald's, which has had to temporarily shut down some of its stores in China due to fears about the outbreak. During the SARS crisis in the early 2000s, there was a "pronounced but relatively short-lived" impact on restaurant sales in the Greater China region, according to Bernstein analyst Sara Senatore. China accounts for only 2% of McDonald's earnings and the company has only closed about 1% of its China stores so far, so expect executives to play down any effects when they report before the bell Wednesday.