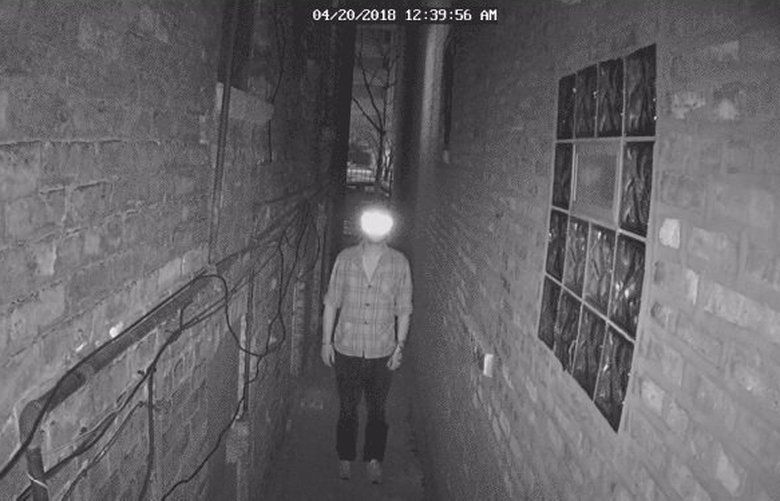 Cory Doctorow's sunglasses are seemingly ordinary. But they are far from it when seen on security footage, where his face is transformed into a glowing white orb.
At his local credit union, bemused tellers spot the curious sight on nearby monitors and sometimes ask, "What's going on with your head?" said Doctorow, chuckling.
The frames of his sunglasses, from Chicago-based eyewear line Reflectacles, are made of a material that reflects the infrared light found in surveillance cameras and represents a fringe movement of privacy advocates experimenting with clothes, ornate makeup and accessories as a defense against some surveillance technologies.