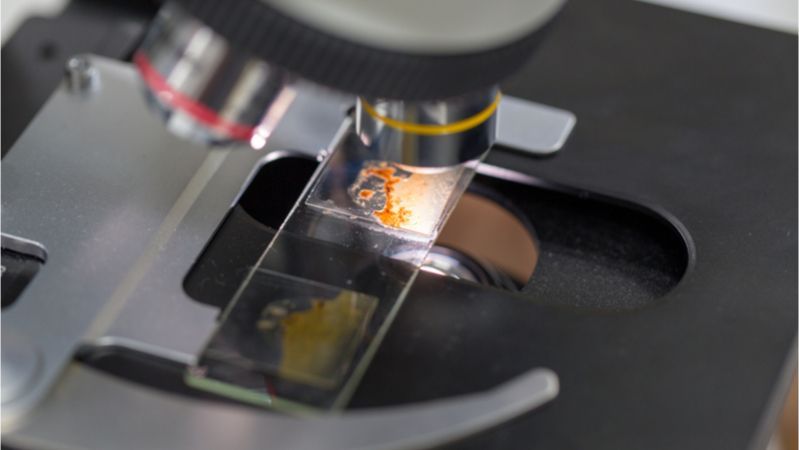 A recent study has taken an in-depth look at the age-related changes that occur in the microbiome, particularly in regards to bacterial populations.
A detailed look at bacterial populations in the gut microbiome
The publication contains multiple graphs that track age-related changes to various bacterial populations in the gut. These graphs show a common trend: the abundance of these bacterial species increases with aging but then falls significantly in extreme old age. On these charts, Groups 1–5 contain various ages of children, Group 6 consists of 19- to 29-year-olds, and each following group is ten years older than the previous, with Group 14 containing 99- to 110-year-olds.