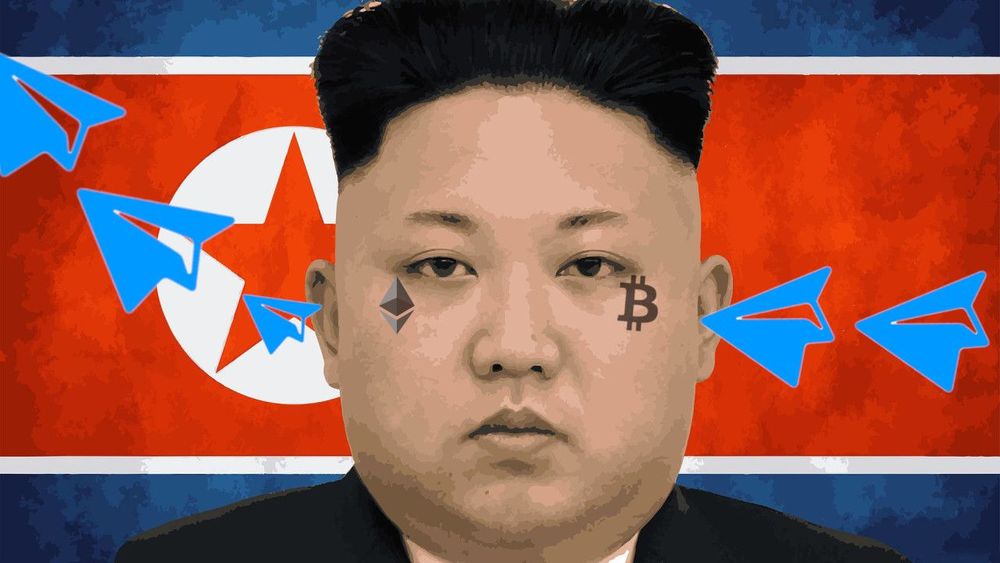 A hacking group believed to be from North Korea is reportedly stepping up its game to continue its cryptocurrency stealing campaigns.
In a statement published yesterday, security researchers from Kaspersky say they found evidence to suggest Lazarus has made significant changes to its attack methodology.
According to Kaspersky, the hacking group is taking "more careful steps" and is employing "improved tactics and procedures" to steal cryptocurrency.