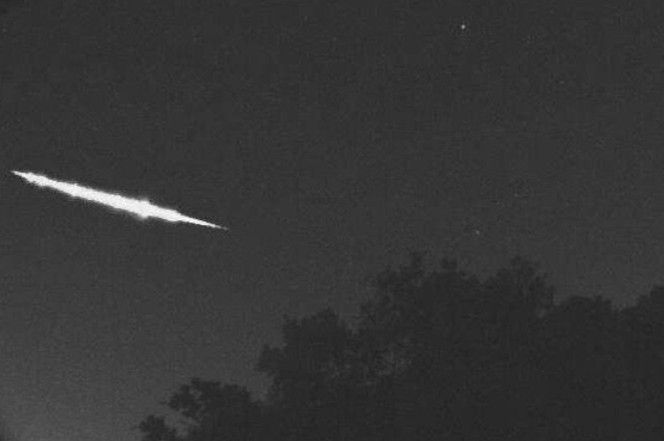 A massive mile-long double asteroid linked to a one-inch meteor that streaked a fireball over Japan three years ago could threaten humanity in millions of years if it eventually breaks up, scientists wrote in a report published Monday.
"The potential breakup of the rock could be dangerous to life on Earth," Toshihiro Kasuga, a visiting scientist at the National Astronomical Observatory of Japan and Kyoto Sangyo University, said in a release Wednesday, according to CNET. "Those resulting asteroids could hit the Earth in the next 10 million years or so."
The findings were first reported in The Astronomical Journal Monday.