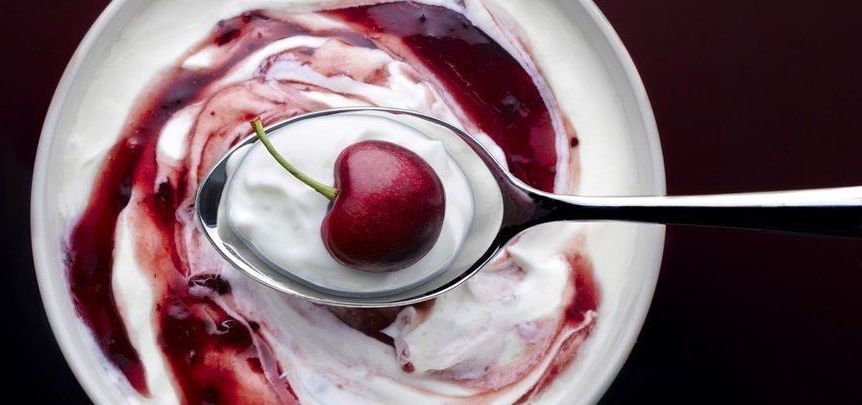 It's common for people to focus on their health at the start of the year.
But few consider the well being of the microbes that live inside the human gut – the microbiome – which are vital to an individual's good health.
How important are these bacteria? There are as many bacterial cells in us as there are human cells, and they help control everything from inflammation and the development and treatment of cancer to how much energy we get from our foods and perhaps even what foods we crave and our moods.