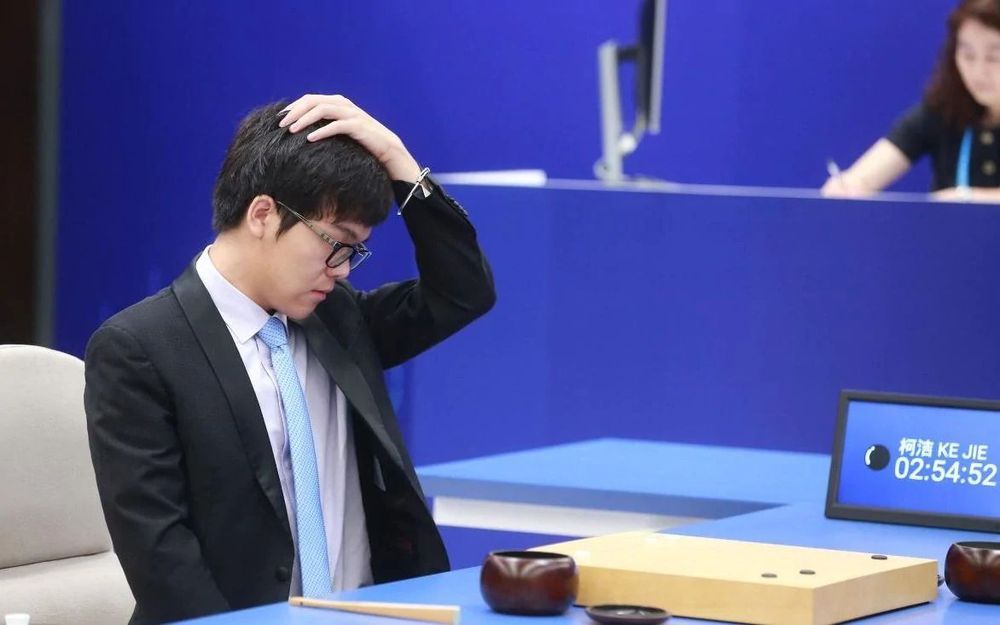 Circa 2017
---
Thousands of years of human knowledge has been learned and surpassed by the world's smartest computer in just 40 days, a breakthrough hailed as one of the greatest advances ever in artificial intelligence.
Google DeepMind amazed the world last year when its AI programme AlphaGo beat world champion Lee Sedol at Go, an ancient and complex game of strategy and intuition which many believed could never be cracked by a machine.
AlphaGo was so effective because it had been programmed with millions of moves of past masters, and could predict its own chances of winning, adjusting its game-plan accordingly.