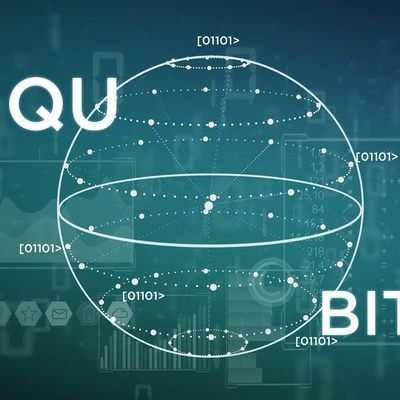 Even ordinary computers flip a bit here and there, but their quantum cousins have a lot more ways to go wrong.
As the power and qubits in quantum computing systems increase, so does the need for cutting-edge capabilities to ascertain that they work. The Army Research Office and National Security Agency recently teamed up to solicit proposals for research that can help do exactly that.
The entities launched a broad agency announcement this week to boost the development of innovative techniques and protocols that allow for Quantum Characterization, Verification, and Validation, or QCVV, of intermediate-scale quantum systems. QCVV is essentially the science of quantifying how well a quantum computer can run quantum algorithms—and experts agree that it's a necessary step towards useful quantum computing.