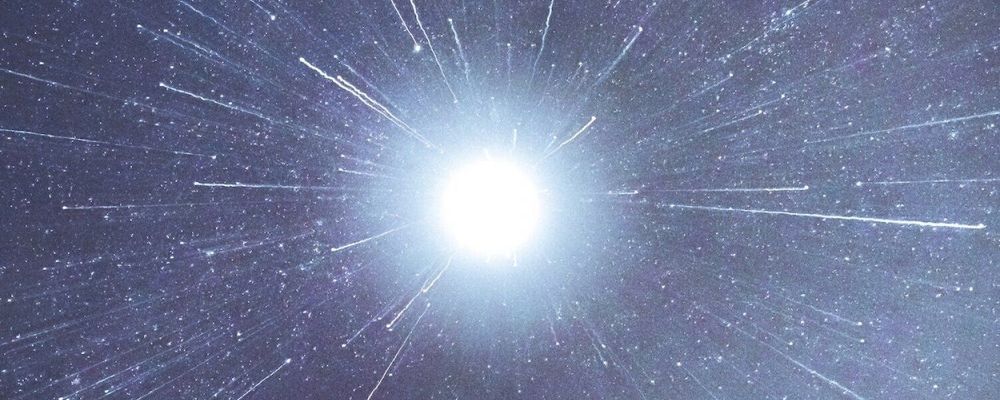 Princeton researchers have uncovered new rules governing how objects absorb and emit light, fine-tuning scientists' control over light and boosting research into next-generation solar and optical devices.
The discovery solves a longstanding problem of scale, where light's behavior when interacting with tiny objects violates well-established physical constraints observed at larger scales.
"The kinds of effects you get for very small objects are different from the effects you get from very large objects," said Sean Molesky, a postdoctoral researcher in electrical engineering and the study's first author. The difference can be observed in moving from a molecule to a grain of sand. "You can't simultaneously describe both things," he said.