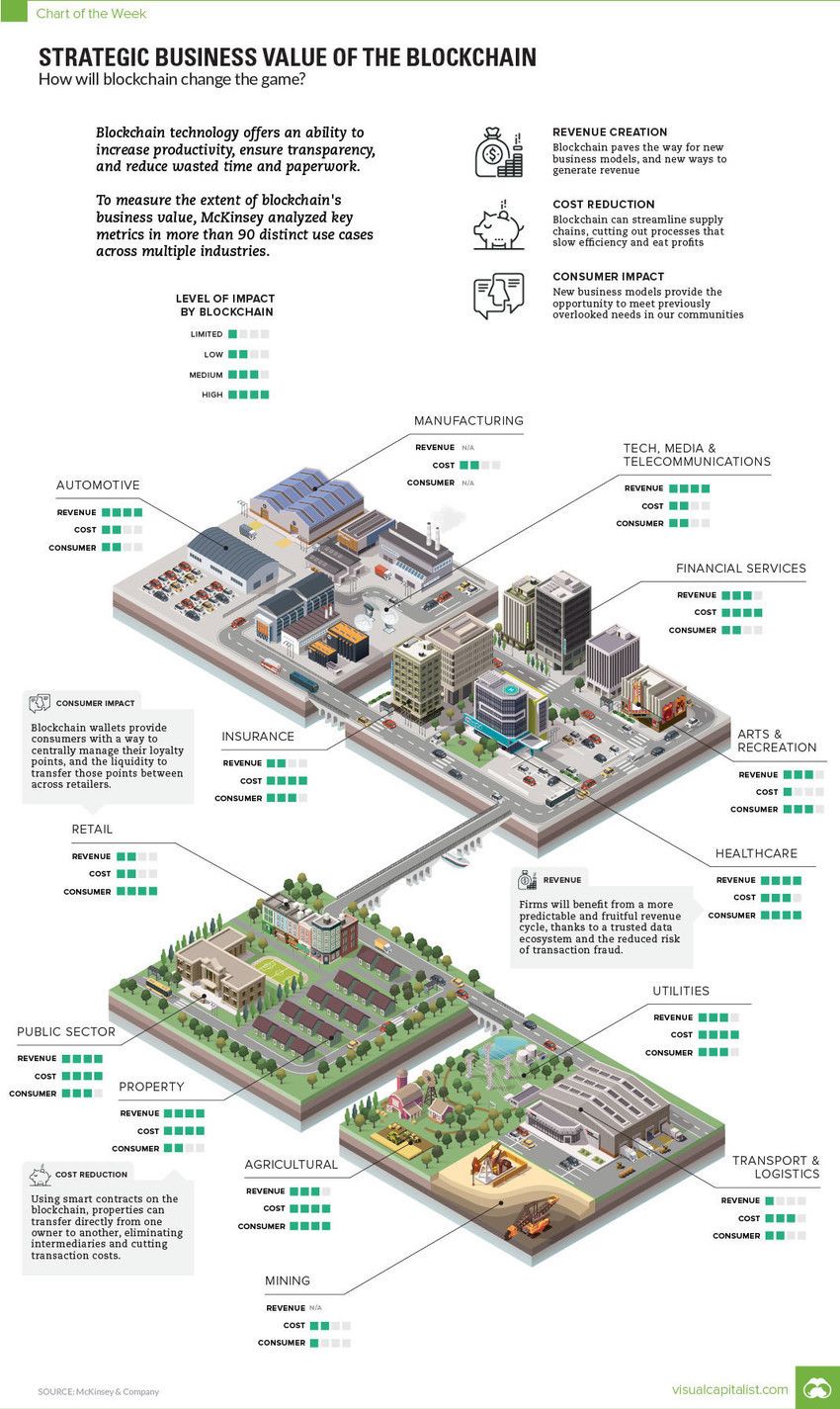 Up to 10% of global GDP could be stored on blockchains by 2025, according to the World Economic Forum. From product identifiers, medical records to land registries, academic degrees and insurance contracts, blockchain and distributed ledger technologies (DLTs) are already functioning in many sectors.
What blockchain promises is no less than the technological backbone of the 21st century's renaissance of the social commons, giving back power to the people. In this century more than ever, power comes from data. Blockchain promises to give control of data back to the people. But this requires one element: trust in the technology, trust that it does what it's supposed to do.
The paradox here is that blockchain removes the need to trust the intermediary – i.e., notaries, insurers and bankers – by requiring us to trust the technology. But how likely are we to trust the technology if it is breached repeatedly?