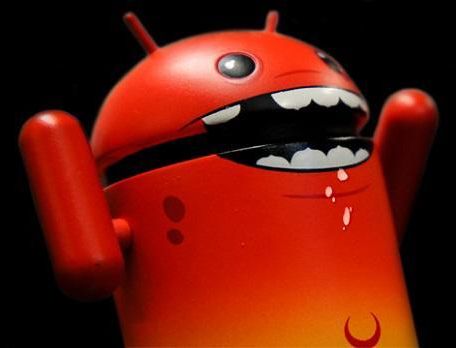 Malware on our smartphones isn't new, and while there are ways to remove them, in some instances where it is particularly severe, the only way to deal with malware would be to factory reset your phone back to the way it was when it was new. Unfortunately, it seems that there is a new Android malware making its rounds that makes it impossible to remove, even with a factory reset.
Dubbed xHelper, this malware isn't so much about stealing your phone's information or sensitive details, but rather, it is designed to continuously serve up popup ads, in which presumably that is how its creators are making money off it. There is one particularly dangerous feature of the malware, which according to ZDNet, would see the malware download and install apps on your behalf.
As if that wasn't bad enough, as we said, the malware cannot be uninstalled or removed even if you factory reset your phone. According to security companies like Symantec and Malwarebytes, they believe that the reason why this app is so persistent is because of a system app that might have been compromised.